341 Re: Characters on Wed Feb 01, 2012 1:32 am
Today was a great day. Sort of. I've been combing through what seems like millions of websites, trying to find outfits my sims can wear for the Opening Ceremony and the interviews.
With some luck, I've found both for Emmi-Belle, but I still can't find anything for Cyrus.

Here is the picture of what might be Em's Opening Ceremony outfit. I might add a cape or something. Still thinking.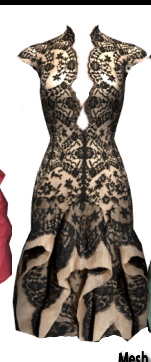 But what do you think?


Permissions in this forum:
You cannot reply to topics in this forum